Delicate slices of Norwegian salmon sit on a buckwheat bread for a lunch in the Fjords. A touch of lemon, a little arugula and a dill horseradish cream make it absolutely irresistible.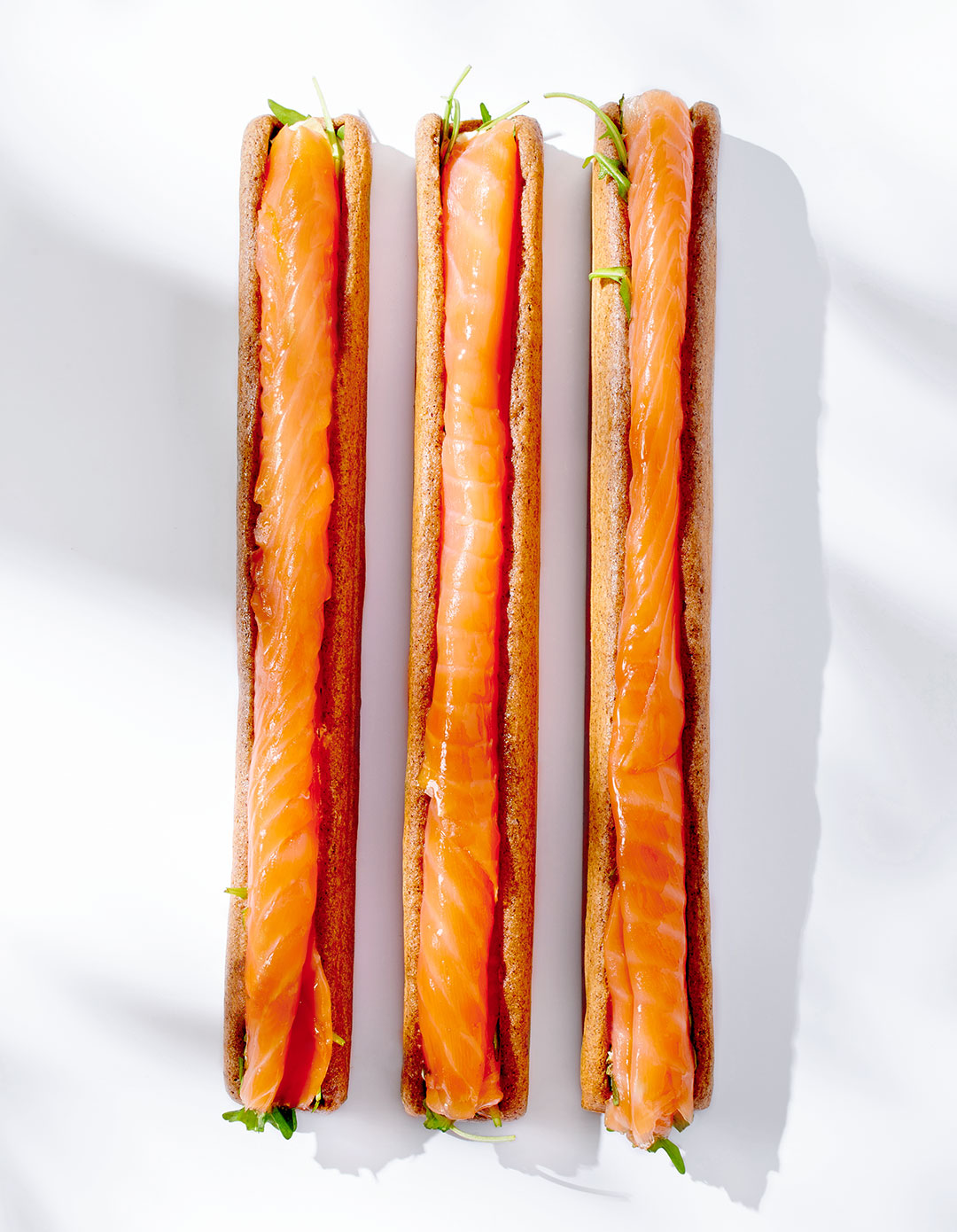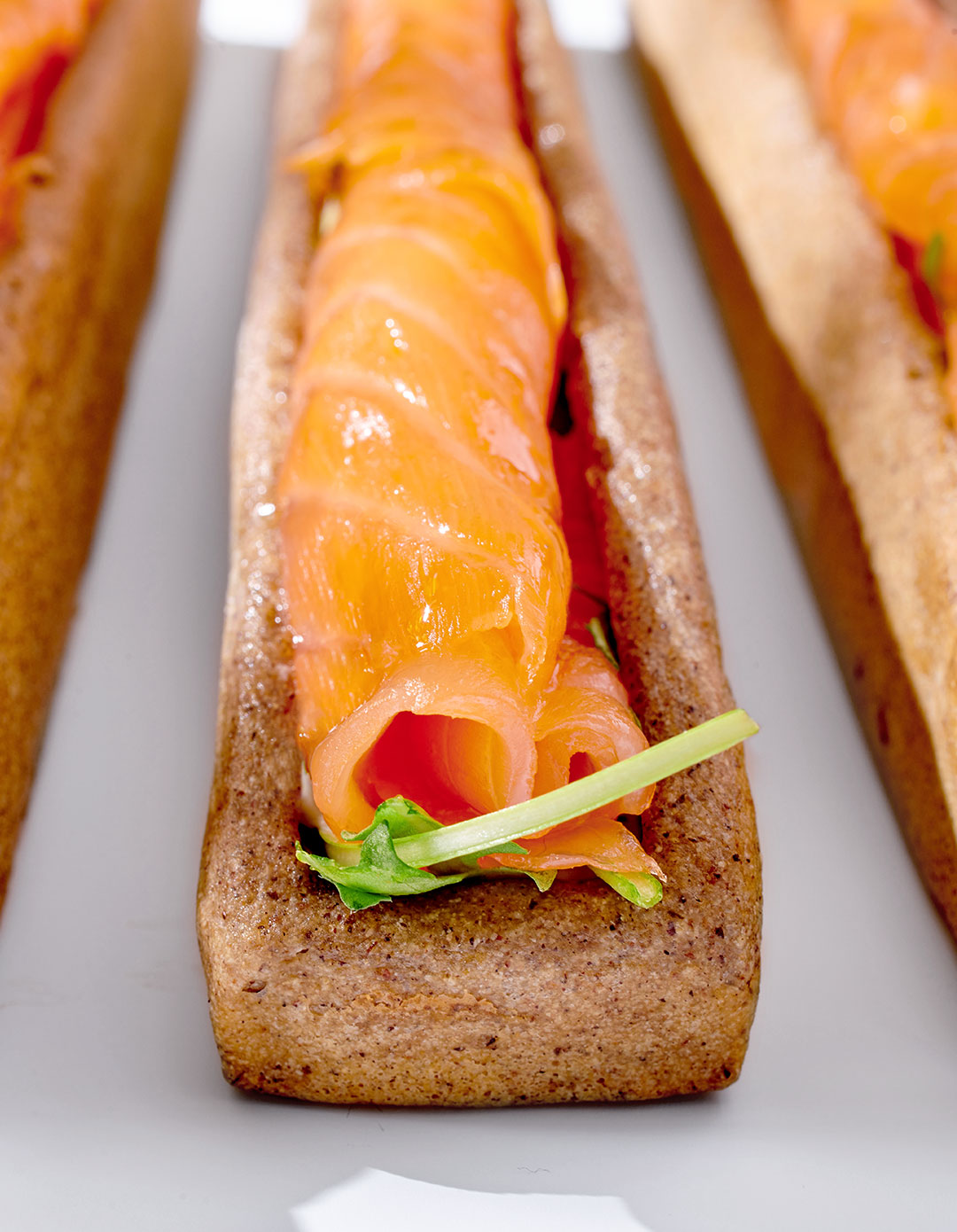 A fresh and filling Sandwich
that's easy to eat
A guaranteed escape with this tasty, fresh and gourmet sandwich, perfect for foodies dreaming about their next trip on their lunch break.