Here is a macaron worked as a dessert. Gourmet and soft, a bourbon vanilla from Madagascar is hidden inside. We find all the generosity of chef François Perret.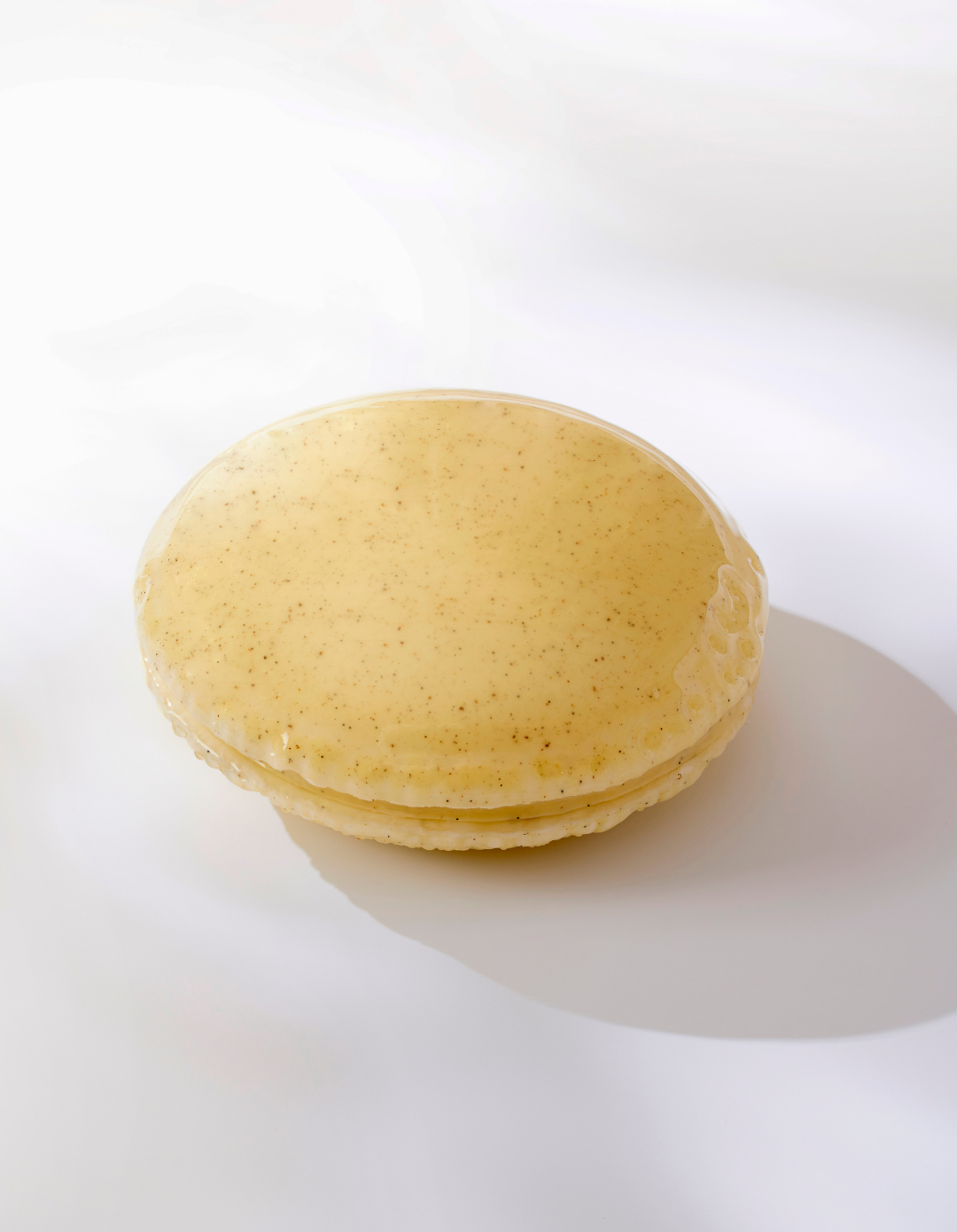 A Classic french pastry
revisited by the Chef François Perret
Chef François Perret, revisits a classic of French know-how, the macaroon in the form of vanilla entremets.
A real delight that will make your tasting unforgettable.