Savor our chocolate and vanilla marble cake in individual slices. Its softness will cheer you up at any time. Unless you've already taken a bite, this is your chance to discover one of our iconic cakes and indulge your sweet tooth.
Available by weight in store.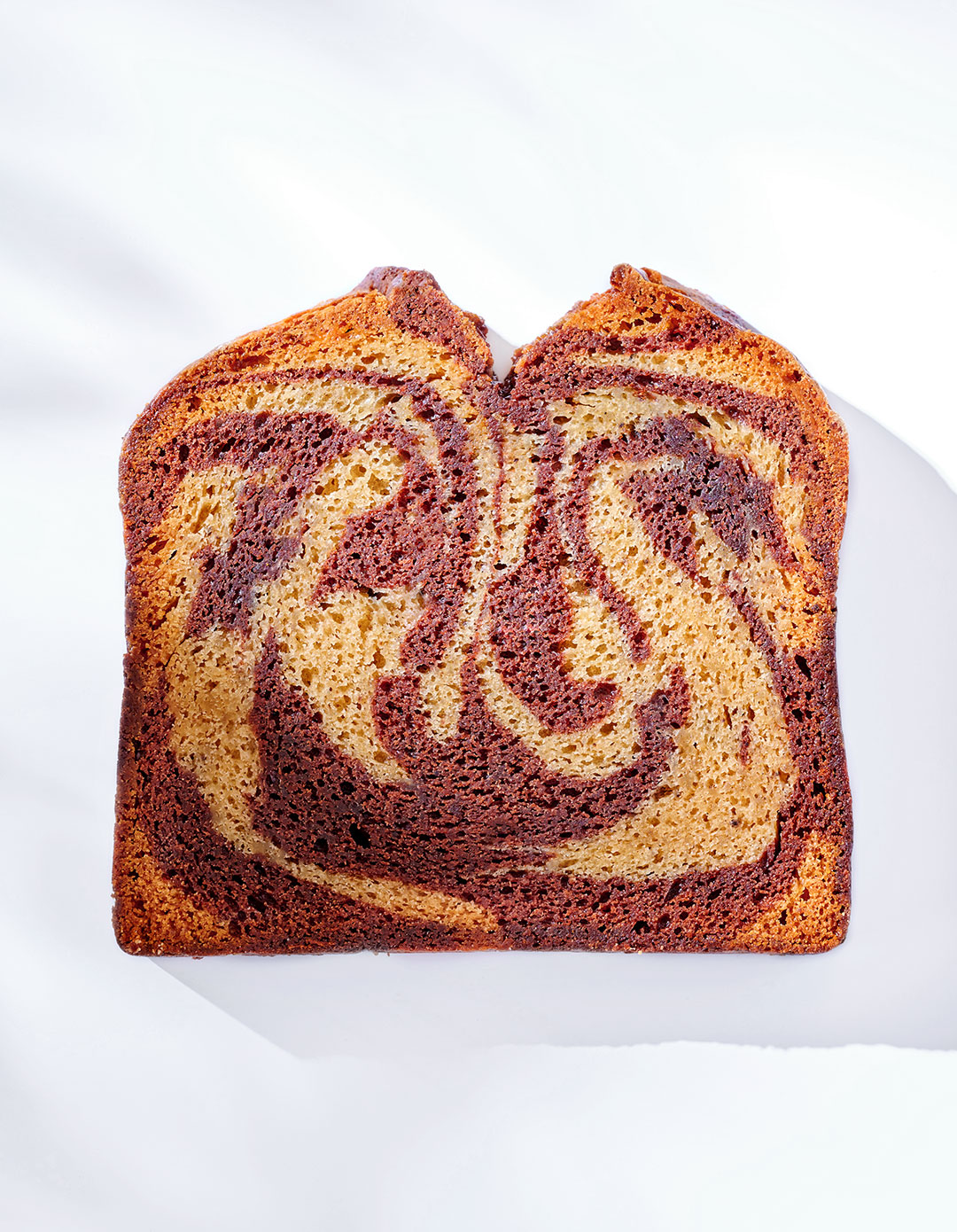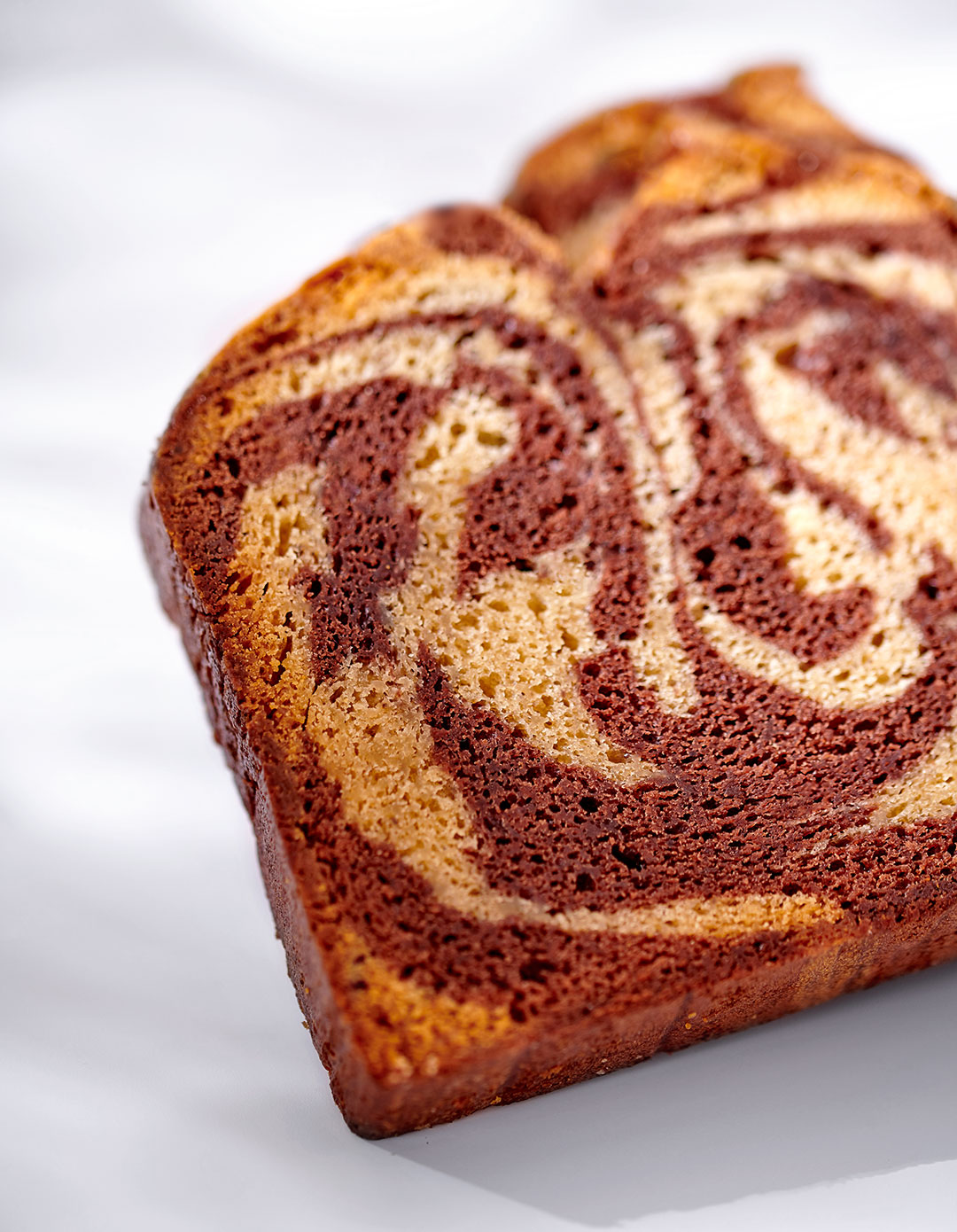 The marble cake
you don't need to share
14 years after its creation, the Marble cake is still faithful to François Perret. To meet the spontaneous needs of all foodies, he has created this signature dessert in individual slices: no need to wait to get home to savor it! Easy to eat and transport, you can even enjoy it while walking. There is no icing so that this pastry can be taken on the go without leaving any stains.