Caramel pastry cake shake
Regressive and gourmet our Caramel barquette cake shake is a real treat. To sip and savor without moderation!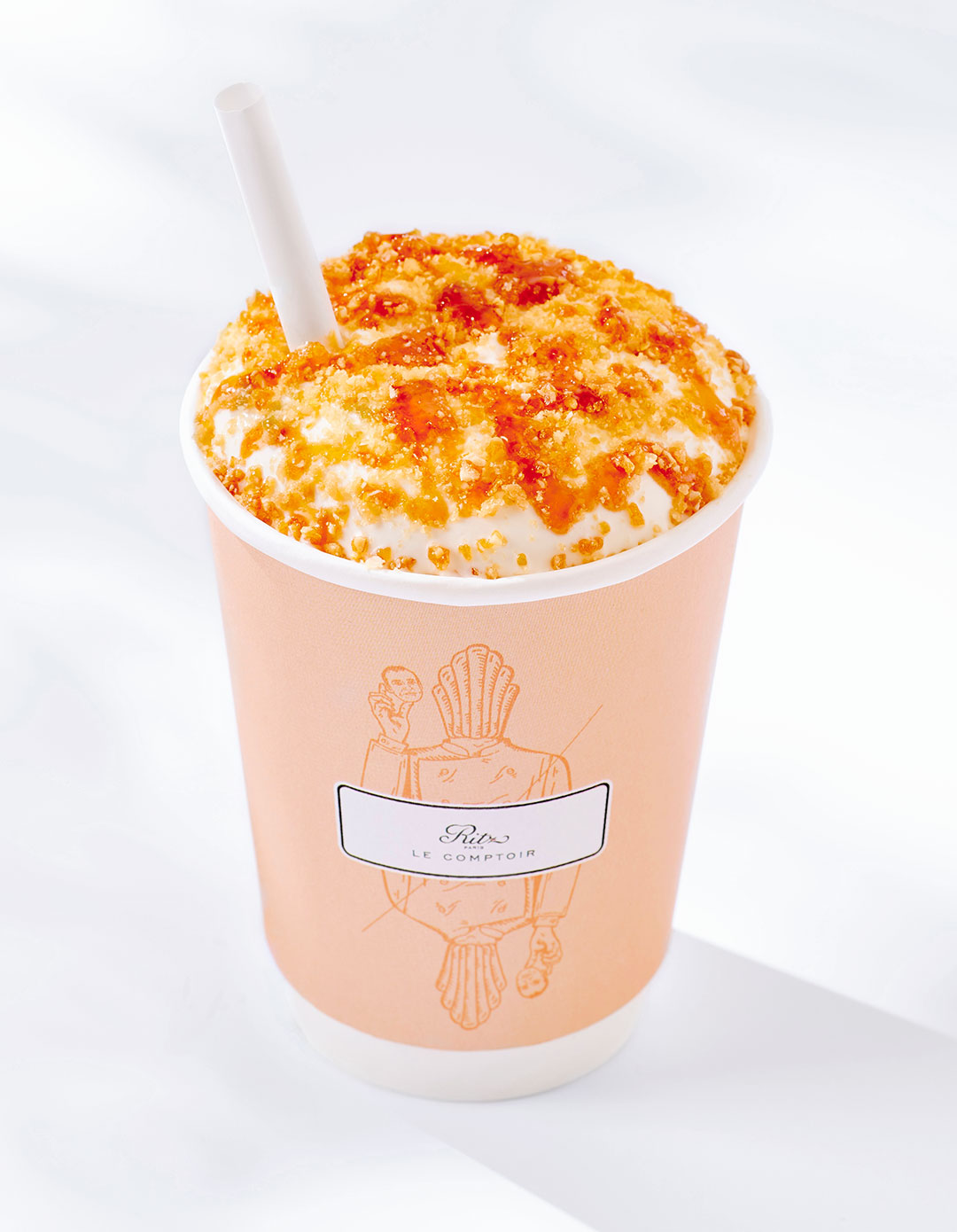 The Vegan Barquette
Tasty and original
François Perret wanted to please all the foodies out there, including vegans, with this cake shake. On an oat-milk base, you'll find a powdered biscuit and caramelized almonds in a nougatine style, which will leave a lasting impression on your palate. A very light whipped cream tops off this unique creation.